December 7, 2016 2:24 am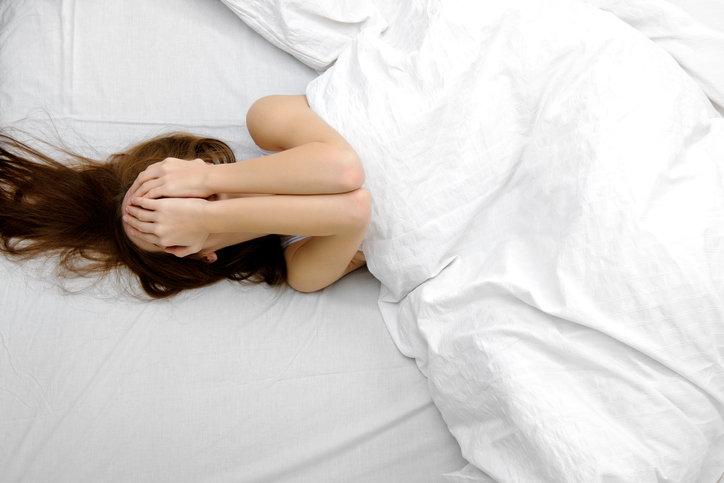 Whether it's due to stress, health issues or simply age-related, insomnia is sheer misery. Poor sleep can wreak havoc on our productivity and relationships, both at work and at home. Chronic fatigue is also dangerous, contributing to a host of illnesses and making it unsafe to drive or perform certain tasks.
But are over-the-counter or prescribed sleeping medications the only answer? For some, there may be no choice, but for many, there are several great, drug-free ways to induce better sleep. Give the following a try before turning to pharmaceuticals.
Read.
Find a book that really grabs your interest, and make reading your nightly before-bed ritual. Reading relaxes the mind, whereas screens of any kind – TV, phone, tablet – stimulate your brain and make falling asleep even more difficult. If you wake in the middle of the night and can't fall back to sleep, instead of endlessly turning and tossing, start reading again. A good story will divert your mind from anxious, middle-of-the-night thoughts, and before you know it, you'll be slipping back into sound slumber.
Meditate.
For anxiety-induced insomnia, meditation can be life-saving. The goal of meditation is to relieve your mind of all thoughts and simply focus on the power of deep breathing. Don't be discouraged if you find this almost impossible to do—meditation is an acquired skill and the mere act of just trying, starts relieving your mind of stress. Try a popular meditation app, such as Deepak Chopra's Ananda, which allows you to choose you meditation, music and the duration. A simple 10-minutes worth can provide tremendous benefits.
Do Some Yoga.
While certain yoga poses get the blood flowing and leave you invigorated, other poses are geared toward relaxation and will help you wind down, such as Locust pose and Legs up the Wall. According to mindbodygreen.com, these restorative poses activate the parasympathetic nervous system, which helps to counteract stress and promote relaxation. Such poses are for beginners and pros alike and can even be done right in bed!
Try Some Tea.
Often underrated, natural night-time teas can work wonders. You can also brew a cup if you wake up in the middle of the night, since they are always caffeine-free. There are many on the market, but look for ingredients such as chamomile, valerian, lavender and lemon balm. You can also grow your own lemon balm and add a little to your dinner.
If all else fails, please do see your doctor. A good night's sleep should be priority-one for all.
Published with permission from RISMedia.