October 31, 2016 1:36 am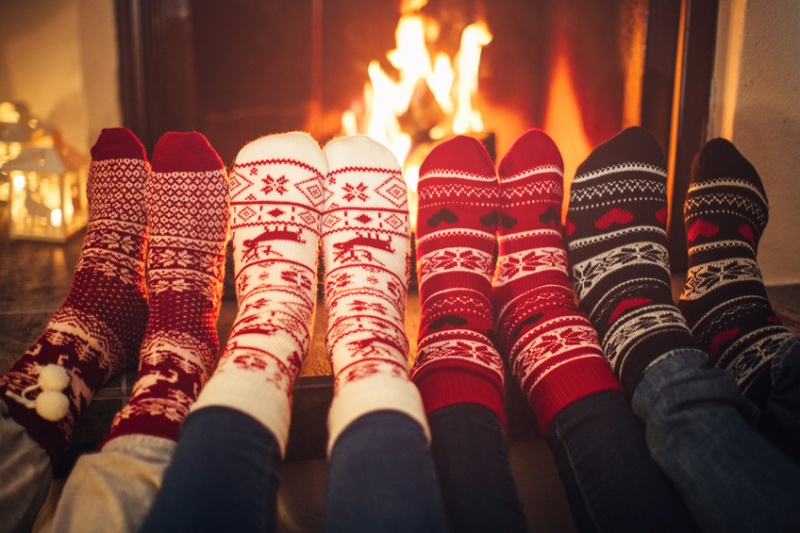 For much of the country, winter means cold nights, and what better way to warm up than to curl up next to the fireplace. As fireplace use rises, so does the need for fireplace safety. Below are five tips to keep your family and home safe all season long.
Abide by the three feet rule
. Clear a three foot radius around your fireplace, making sure the area is clear of furniture, books, newspapers, and other potentially flammable materials.
Inspect annually.
Have the chimney inspected annually, and cleaned as necessary, by a professional to ensure it's clear of obstructions and creosote to prevent a fire.
Install a safety screen.
Make family members and guests aware that the glass panel of a gas fireplace, stove, or insert can be very hot. Installing a safety screen or safety barrier is recommended to reduce the risk of serious burns by preventing direct contact with hot glass.
Check the gas.
Have a technician check the gas lines, clean the burner and control compartment as well as check for condensation annually.
Crack a window.
If burning vent-free logs for more than an hour, crack a window open. If using vented logs, clamp your fireplace damper into the open position so it never closes while burning.
Source: The Hearth, Patio & Barbecue Association (HPBA)
Published with permission from RISMedia.